India's leading service providers, Airtel and Idea, have announced that they will be hiking voice call charges.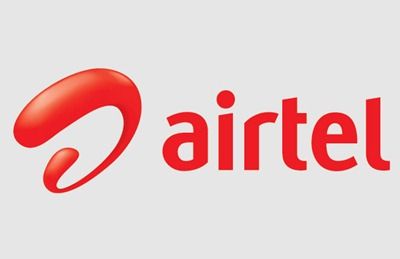 A Reuters report states that Bharti Airtel, India's leading mobile service provider has doubled call rates from Re 1 to Rs 2 per minute. Other moves include reducing free minutes that were earlier offered to customers and increasing prices of call vouchers for prepaid customers by Rs. 5 to 15. Airtel had already increased its 2G internet charges from Rs. 98 to Rs. 125. The call price increase will be extended to all of India's 22 telecommunications zones in phases.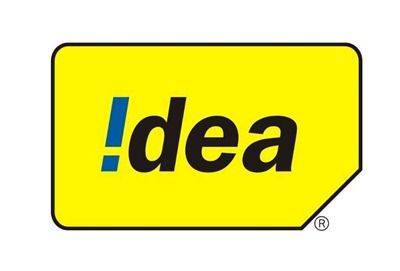 Idea Cellular, the third largest mobile service provider in the country has also raised call charges in some parts of the country and intends to raise charges in more regions. It has withdrawn promotional offers and hiked call charges from 1.2 paise per second to 2 paise per second.
The companies have had to pay huge amounts of surcharges after the government changed the system of spectrum sale. This has resulted in a rise in company expenditure and the burden has been shifted onto the customers. The government now plans to sell airwaves through open bidding sometime in the next two months.
The minimum bid price at the March auction is set at more than six times the previous fees set by the government before the changes. The rise in prices are also on account of the higher regulatory fees being levied on the telecom industry.
A similar hike in call charges were attempted earlier in the year 2011. However, the competition at that point was quite high with as many as 15 operators competing in the sector. But after the 2012 court order to revoke permits of small operators, several operators have either shut down or scaled back their operations.