The 2G war started yet again. We recently saw Vodafone slashing its 2G data prices by 70% and responding to it, Airtel also joined the league. Airtel has reverted big time by slashing the 2G data prices by 90%.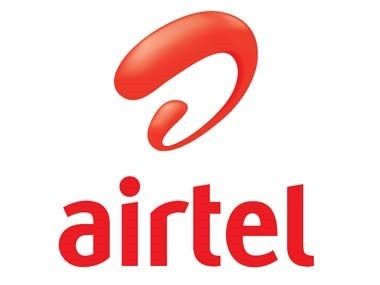 Both the companies were offering "Pay as you go" plan for a price of 10p/10kb pan India. Whereas, Vodafone announced to reduce it to 3p/10kb in Karnataka, UP West, Madhya Pradesh and Chhattisgarh. This was followed by Airtel which announced to reduce the 2G data charges to 1p/10kb in Punjab and Haryana. Both the companies look forward to implement the new prices across the nation pretty soon.
To get the benefit of reduced prices, you will need to recharge your Airtel number with Rs 22, Rs 25 or Rs 122 which will offer you a free download limit of 125 MB, 150 MB and 1 GB respectively. After the free data is exhausted, consumers will be charged at a rate of 1p/kb. The validity period for Rs 22 and Rs 25 recharge is 30 days while for Rs 125, its 90 days.