Adobe at the ongoing Consumer Electronics Show 2013 at Las Vegas has come forward with the Updates to fix the bugs in recent versions of Adobe Acrobat, Flash and Reader.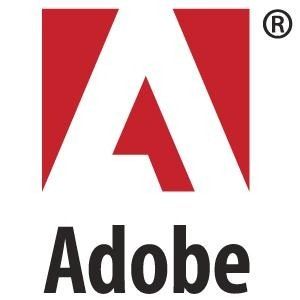 Adobe has announced recently that it has sent out updates for Adobe Acrobat, Flash and Reader in order to ground the Security Flaws that tend to result in System Crashes.
The Security Update from Adobe seems to be mainly emphasized on Flash as it is highly recommended by the Company for a User Update. The Adobe Security Updates have been rolled out for the Flash Player Versions: 11.5.502.135 and earlier (Windows), 11.2.202.258 (for Linux and 11.5.502.136 and earlier (Mac). Likewise, Security Updates for the Android Flash Player with Android 4.x, 3.x and 2.x have also been announced by the Company and is followed by a recommendation for updation of Adobe AIR.
Adobe has also stated that the users running Adobe Reader and Adobe Acrobat version 11.0.0 and earlier on a Windows as well as on OS X along with the users of Adobe Reader 9.x being runned on Linux also need to Update with the patches in the Security.
The Adobe users can update their Applications to counter the dilemma (if any) they have been facing while using the Adobe Acrobat, Reader and Flash as the Security updates from Adobe went out today.
The Company has announced that the newly launched Security Updates will fix the Security Patches addressing a susceptibility that could Crash and tends to allow an attacker to overtake the Control of any Affected System.
Adobe has officially recommended its users to Update their respective products to the latest available version in order to avoid the Potential Security Threats to their Systems