Adobe has launched the AIR platform on Android enabling developers to port applications based on the platform to Android phones. Many popular desktop applications including Tweetdeck, Seesmic and Twhirl are based on the AIR platform. Android app developers can sign up for a pre-release programme to get the developer tools. According to the company,developers can use Action Script 3 projects to run as native apps, which implies that developers don't have to change any code they're using.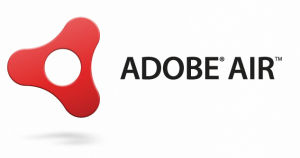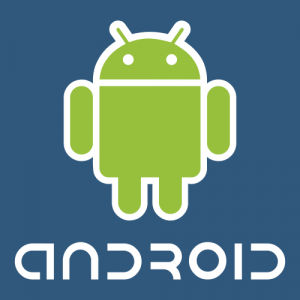 "Developers can write new code or reuse existing web content to build Air applications for the Android OS. Because the source code and assets are reusable across the Flash Platform runtimes, Adobe AIR and Flash Player, it also gives developers a way to more easily target other mobile and desktop environments," said Bruce Hopkins, chief architect for Blogradio at Adobe.
However, the released versions of the SDK and AIR runtime only support Android 2.2 Froyo, and AIR platform is resource intensive requiring an ARM7 processor. This means that it would support very few phones at the moment (mainly Nexus One). The SDK is available on the Android market.