We have already told you regarding the arrival of the cheaper Wi-Fi only variant of Samsung Galaxy camera in India and also recently delivered to you the update regarding the decrease in the price of the camera. Now, for the tech freaks we have brought another exciting news regarding the arrival of a competitor for it from the house of Nikon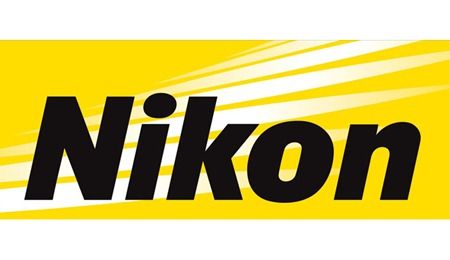 Samsung Galaxy Camera has got itself powered with a 1.4GHz processor accompanied by 1GB of RAM and also features a SIM-card slot for 3G connectivity.
Many of you must have also planned to buy the device soon but we would like to suggest you to wait for some time as Nikon has signed an agreement with
Microsoft for licensing for gaining access to Microsoft's copyright protected portfolio for certain cameras that run on Android OS. And, this step from Nikon makes us believe on the rumors that have surfaced regarding the plans of Nikon to roll out a new device to give a tough competition to the Galaxy camera in the Indian market.
It seems like Samsung has already eyed its prospective competitors in the market, as the South Korean Tech giant has just now announced a reduction of Rs.3,880 in the actual price of the Galaxy Camera which was declared by it at the time of its launch.
Nikon had unveiled its first camera running on an Android platform, the Coolpix S800C some times back which was later on followed by the Samsung Galaxy camera. Presently, Nikon has a few models of Android-based Nikon Coolpix Cameras and thus, the fact specifies the relevance of the rumor regarding the expansion of the product mile-up by the company.
However, Neither Nikon nor Microsoft has revealed any bit of information regarding their plans behind the signing of the licensing agreement.