The Telecom Regulatory Authority of India has launched a common number 155223 for the subscribers of various service operators, which can be used by them anywhere across the country, anytime in order to deactivate unwanted services.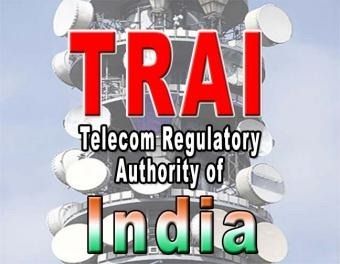 Most of us generally lodge complaints regarding the wrong billing done by the service operators for the Value Added Services which we have not signed up for. The new service that has been forced by TRAI to be introduced by the service operators requires the mobile users to lodge a complaint within a time duration of 24 hours after the activation of any service in order to discontinue any unwanted service. The newly introduced common number from TRAI does not ensure the refund of balance to the user instantly but still promises for the discontinuation of the service at the same moment.
Further, the service operators will now require a clearly expressed written approval of the user for the activation of any service on his/her number. The written consent from the user can be received only through SMS, FAX, email or in writing within 24 hours. In case there no written consent has been received by the service provider from the user within 24 hours, the operator will have to refund the amount charged for the activation of any service following its deactivation.
TRAI had directed the telecom operators to offer this service back in the year 2011, but the telecom players had objected to it. Now, with the decision of the Telecom Tribunal Court in favor of TRAI and the consumers, it seems like the operators will have to face huge revenue losses while it will be a boon for the customers.