All smartphones come with preloaded web browsers. However, there are many browsers available in the market that will offer better performance and features. We have compiled a list of the hottest web browsers available.
---
1. Opera Mini Web Browser (www.m.opera.com):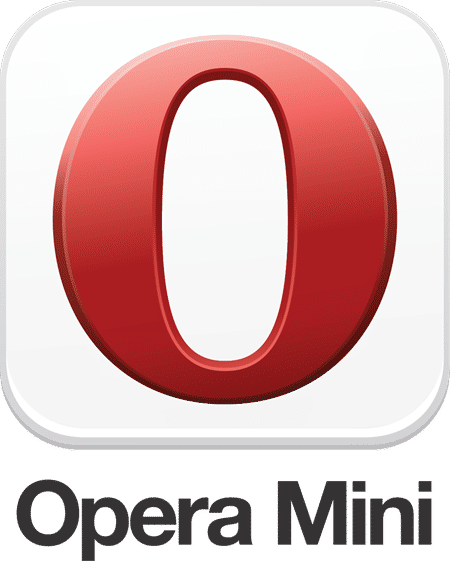 The Opera Mini is the fastest browser for smartphones and comes pre installed in many handsets. The Opera uses a server to compress web pages and then sends them to a handset, thus facilitating fast browsing. Image clarity get affected in this process,but not often. The Mini offers features such as tabbed browsing, icon driven interface, Speed Dial – tab for often visited websites, History, Saved Pages, Share, Downloads and Bookmarks. Another drawback of this browser is that it does not support Flash websites. However, it does not require lot of storage space and works even with low internet connectivity.
---
2. Fennec / Firefox Browser ( www.mozilla.com/en-US /mobile/):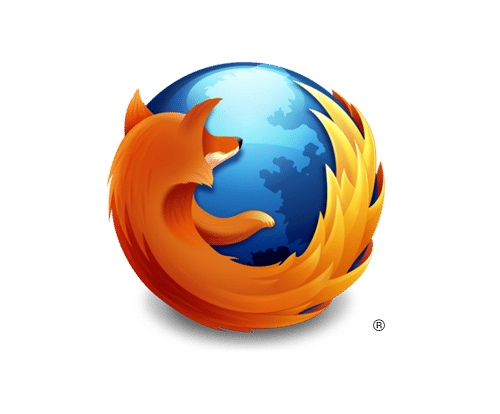 The Firefox browser, also known as the Fennec, is not effecient as the desktop version. It offers HTML 5 support and add-ons such as synchronization across different devices, bookmarks, customization of browser, tabbed browsing and location Aware browsing. However, it tends to crash and is available on Android and Maemo devices only.
---
3. SkyFire web Browser (www.skyfire.com/):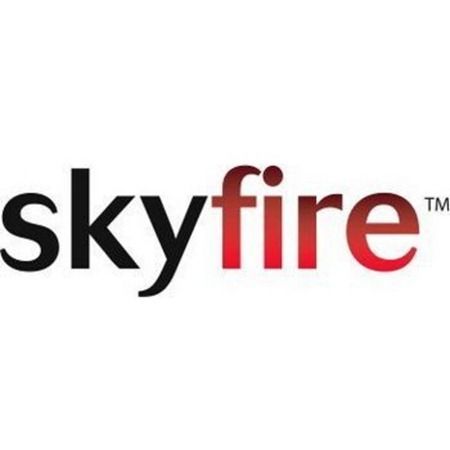 SkyFire is one of the fastest most powerful smartphone browsers available. However, it is not a fast browser, shuts down often and lacks an intuitive interface. The SkyFire web is one of the few browsers of this kind that allows you to view Flash sites on the smartphone. Some of the special features offered by this browser include Facebook quickview, user agent switching, popular pages, fireplace feed reader, Onetouch search button, Facebook Like Button and Google Reader.This browser is most suitable for smartphones with higher RAM and internal storage as it takes up a lot of space.
---
4. Maxthon Android Web Browser (http://www.maxthon.com/):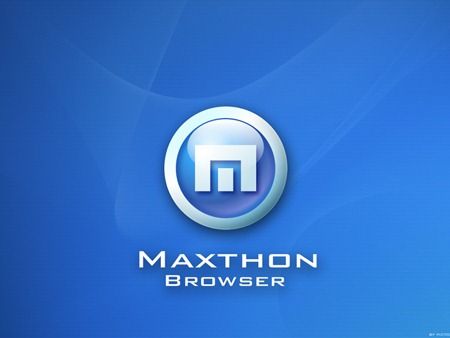 This another web browser which is not very heavy and facilitates fast browsing. Some of its brilliant features include private browsing, sync to cloud, full screen, add on support, ad free, gesture recognition, WAP and WWW switching, tabbed browsing and download manager. A nice feature of this browser is that you can personalise the interface by changing the colour.
---
5. Dolphin HD Browser (http://dolphin-browser.com/download/):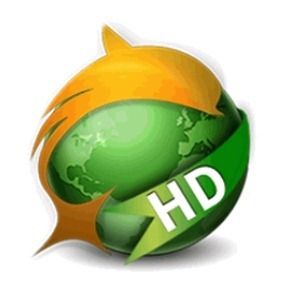 The Dolphin is considered to be a must have browser for Android users. Both, Flash and HTML5 websites are supported by this browser. It has features like full screen mode, web to PDF tool, screen capture mode, download options, gesture recognition, voice commands, tabbed browsing, speed dial, sidebars and much more. The Gesture feature allows user to access websites by drawing a shape on the screen, like "g" for Google. It also supports Youtube video downloading.
---
6. iCab Mobile (http://www.icab.de/mobile.html):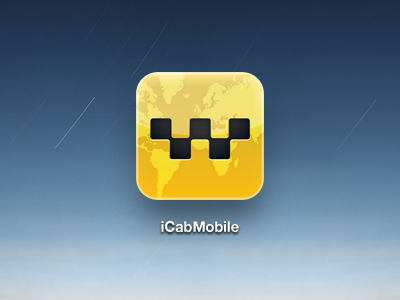 iCab is the biggest competitor for Safari on the smartphone platform. It is loaded with features such as tabbed browsing, three finger scrolling, a download manager that can be opened by apps on the iPhone and be transferred to a computer. Its best feature is the filters to block ads on a webpage.
---
7. Xscope Browser Pro (Available on Google Play store):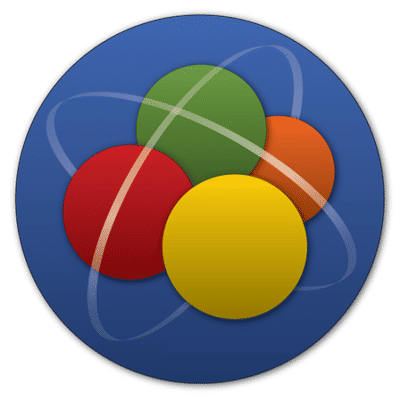 Unfortunately this is not a free browser and only supports Android 4.0 Ice Cream Sandwich and above versions. Xscope also functions as a task and file manager. Its key features include a long press option for downloading, tabbed browsing, downloading YouTube clips, pinch-to-zoom, customised skins and URL sharing.