The Photo Sharing App 500px no longer exists on the Apple's App Store.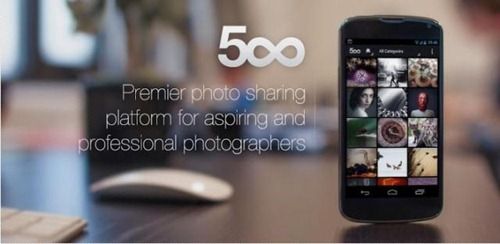 When we are talking about Apple's Applications, it is confirmed that it must go through very tough measures for quality and security checks before getting approval for release. And even after the launch, Apple checks out the contents and files being shared over the applications.
Following which, Apple has removed the Photo sharing App, 500px from its App Store. Apple did so because the 500px app featured Pornographic images and contents.
However, 500px has a filtering option which filters Porn images before approving them. But it contained some Porn content, which made Apple to remove this App from the App Store.
Some reports claimed that 500px is in talks with Apple about restricting the search results and not allowing any such material or content to be shared over the App.
It seems that Apple don't want to spoil its image by such Apps and maintain its good status in the market.