"Planning to buy a smartphone this week? Here are a few exciting deals you should check before you part with your cash" If you're having trouble finding good deals on smartphones, then worry no more. Here are this week's top deals on popular mobile devices. Please be advised that a majority of these deals are time limited or have a limited number of devices on offer, so you have to be quick if you like any of them.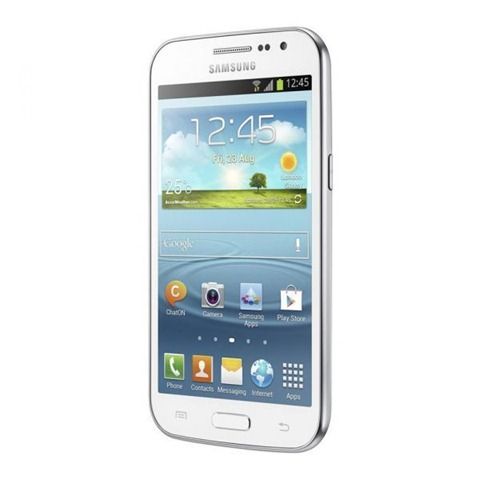 Samsung Galaxy Grand Quattro I8552 Deal price: Rs 14,639 (offered exclusively on Flipkart.com) Current market price: Rs 17,000 The Samsung Galaxy Grand Quattro is a performance-oriented device suited for those with a confined budget. Built around a 4.7-inch display, the Grand Quattro is powered with a quad-core processor running at 1.2-GHz, based on ARM-cortex A5 architecture. Complementing the processor, there is 1GB of RAM and 8GB of onboard storage that can be expanded up to 32GB with the use of a microSD card. The Samsung galaxy Grand Quattro gets a 5-megapixel autofocus snapper at the back complemented by a LED flash. In the front, there's a VGA camera for video calling and conferencing. To power the device, Samsung has used a 2,000mAh battery pack that promises up to 11 hours worth of talk time over 2G networks.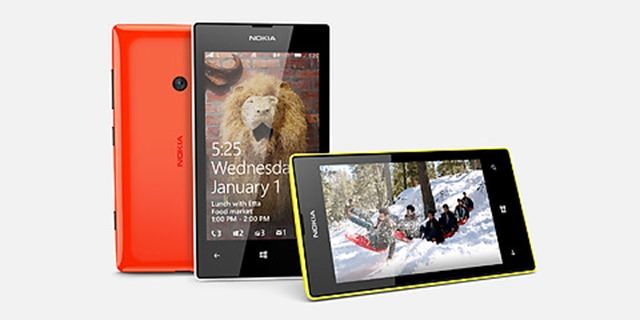 Nokia Lumia 525 Deal price: Rs 9,281 (Offered exclusively by Tradus.com) Coupon code: MOBOF9 Regular price: Rs 10,200 If you're a big fan of the Nokia Lumia 520, then note that the Nokia Lumia 525 has just outdated your favourite. The Lumia 525 is a new and improved version of the Lumia 520 with almost identical hardware specifications but double the RAM (1GB) and an updated version of the Windows Phone 8 operating system. The Lumia 525 gets a similar 4-inch display with a 480 x 800 pixel resolution, and is powered by a 1GHz dual-core processor. While the RAM has been bumped up to 1GB and the internal storage is still 8GB. Users can add an additional 64GB storage with the use of microSD cards. At the back, there is 5-megapixel autofocus camera, which sadly still comes without any flash. The front camera is also missing in action, same as its predecessor.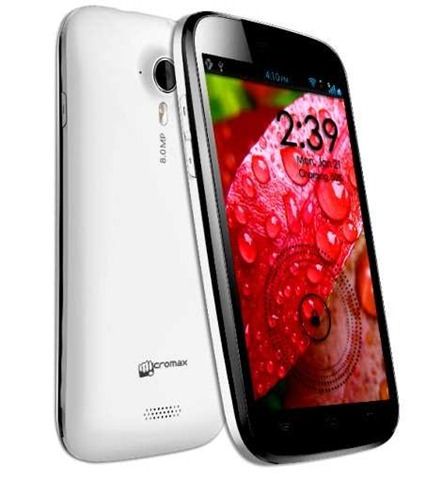 Micromax Canvas HD A116i Deal price: Rs 11,610 (offered exclusively on eBay.in) Regular Price: Rs 16,000 Although a tad old, the Micromax Canvas HD is still a desirable phone for many Android aficionados. The device becomes even more desirable with the deal that eBay India is offering. The Canvas HD was Micromax's first ever effort at offering premium-quality device features at affordable prices, and the Canvas HD does it beautifully. The 5-inch display comes with 720p native resolution, while the phone is powered by a fast 1.2GHz quad-core processor coupled with 1GB of RAM and 4GB of internal storage expandable up to 32GB. The Canvas HD gets an 8-megapixel autofocus snapper at the back and a 0.3 megapixel in the front, aiding in video calling and conferencing.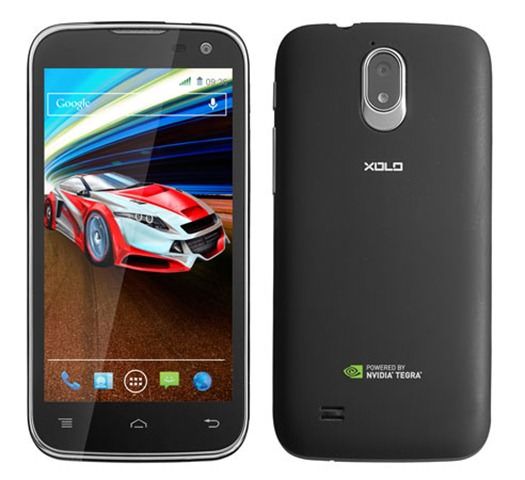 Xolo Play T1000 Deal price: Rs 12,999 (offered exclusively on Shopclues.com) Coupon Code: SC91M70 Regular Price: Rs 18,000 When it comes to gaming, Nvidia is the name everyone swears by. And for many, the deal could get sweeter if the same brand also powers their smartphones. That's the same case with the Xolo Play T1000 Android smartphone. The Xolo Play is powered by a 1.5GHz Nvidia Tegra 3 quad-core processor and comes with a 12-core Nvidia ULP GeForce graphics processor, 1 GB of RAM and 4GB of inbuilt memory which is expandable up to 32GB. Rest assured, if you are a gaming enthusiast, this is as good as it gets on a tight budget. The Xolo T1000 comes with a 4.7-inch HD capacitive touch screen display built using one-glass solution (OGS). It runs Android 4.1 Jelly Bean with minimal customisations. For imagery, it comes with an 8-megapixel rear camera featuring a BSI (Back Side Illumination) sensor, LED flash and 1080p video recording capability. In the front, there is a 2-megapixel camera as well. The phone weighs about 167g and is fuelled by a 2,000mAh battery that as per manufacturer claims, provides 11 hours of talk time.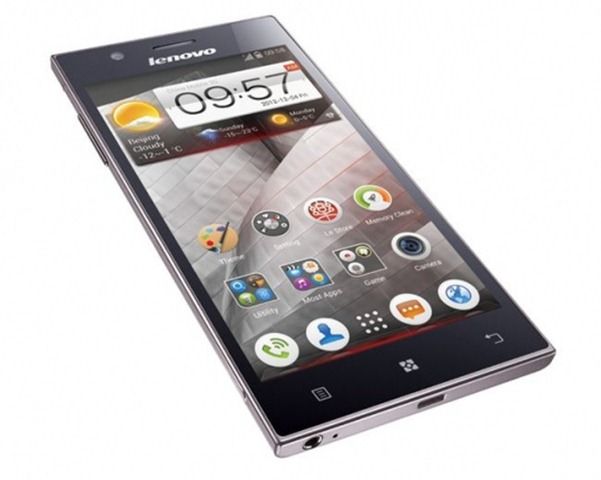 Lenovo K900 Deal price: Rs 21,999 (offered exclusively on Indiatimes shopping) Current market price: Rs 26,000 If you require a smartphone that offers premium design and great performance, then the Lenovo K900 should be a perfect fit, and that too at an affordable price. The Lenovo K900 is built using a metal casing that gives it premium looks, and makes it sturdy as well. For processing power, Lenovo K900 relies on a dual-core Intel Atom processor running at 2GHz. Along with a healthy 2GB of RAM, the K900 also gets 16GB of onboard storage which is expandable up to 32GB with the use of a microSD card. For display, the K900 offers a 5.5inch LCD that features full HD resolution. At the back, there's a 13-megapixel autofocus camera, and a 2-megapixel camera has been provided on the front for video calling.