"Planning to buy a budget smartphone under Rs 15,000? Well, then don't forget to check out these exciting deals on budget smartphones"
Budget Android smartphones are no longer inferior devices that offer mediocre performance for the price they come at. Instead, budget Android devices available these days offer greater value for money and decent performance too. While these devices already have the advantage in terms of cost, we've dug up deals that make them even better and mouth-watering buys. Interested? Then check out this week's smartphone deals, featuring budget smartphones with prices ranging up to Rs 15,000.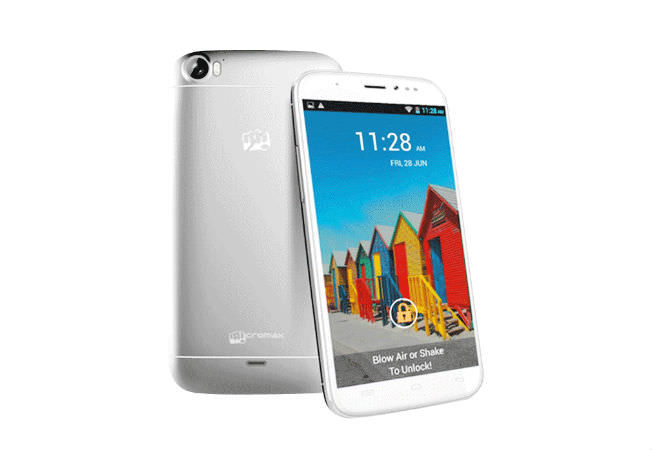 Micromax Canvas Doodle 2
Deal price: Rs 13,737 (Offered exclusively on
eBay.in
) Current market price: Rs 18,000 The Micromax Canvas Doodle was a great device for those who wished to be a little creative on their mobile devices. Taking it forward, the company launched the Canvas Doodle 2 – a faster, meaner and better-looking device. The Doodle 2 comes with a 5.7-inch display built using IPS technology. To power this behemoth, Micromax has used a 1.2GHz quad-core processor from MediaTek. Complementing it is 1GB of RAM and 16GB internal storage that can be further upped by another 32GB. The Canvas Doodle 2 gets a 12-megapixel autofocus snapper at the back complemented with an LED flash. In the front, there is a 5-megapixel camera for video calling and conferencing. To power the device, the manufacturer has used a 2,600 mAh battery that offers more than 10 hours of talktime.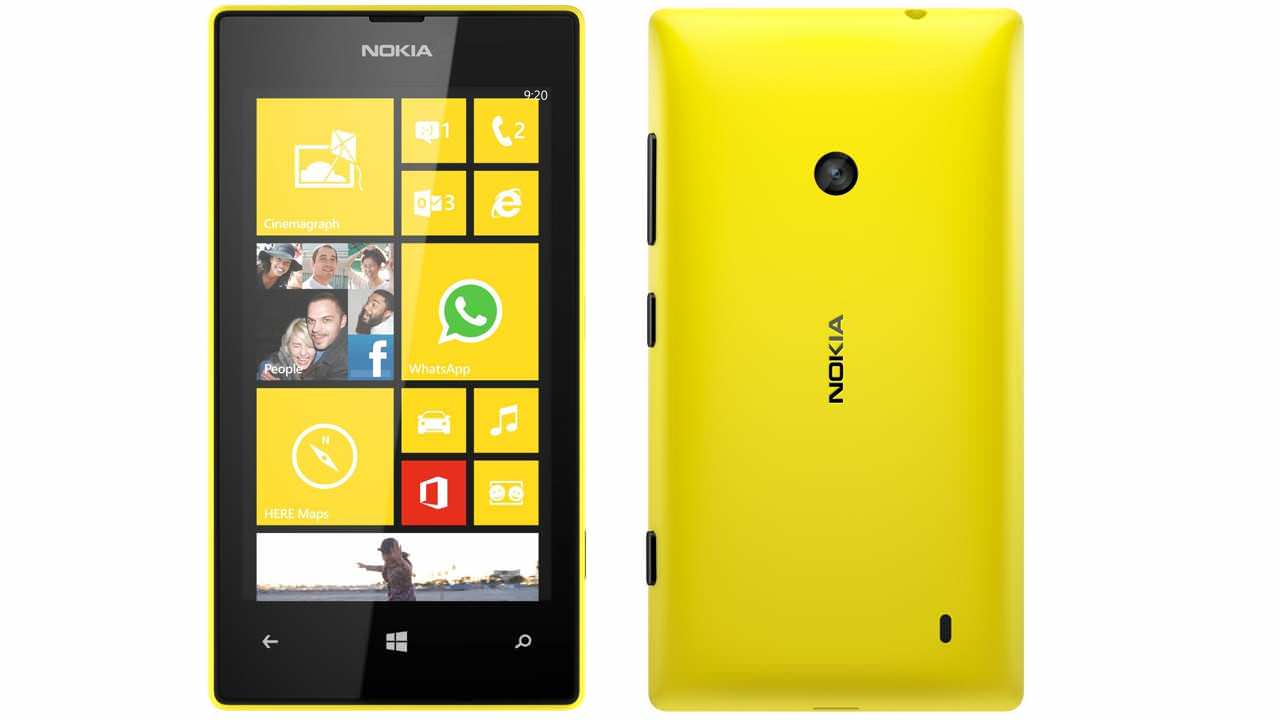 Nokia Lumia 520
Deal price: Rs 7,850 (Offered exclusively by
flipkart.com
) Regular price: Rs 10,000 For Windows fans on a budget, the Nokia Lumia 520 is still one of the best bets. And now, the device is available for an even more exciting price. The Lumia 520 might be a budget device, but it has what it takes to pose stiff competition to rivals priced higher. The Lumia 520 is built around a 4-inch LCD display with 480 x 800 pixel resolution. The device is powered with a 1GHz dual-core Qualcomm Snapdragon S4 processor along with 512MB of RAM and 8GB of internal storage. Users can add an additional 64GB storage with the use of microSD cards for more storage. At the back, there is 5-megapixel auto-focus camera, minus the flash. However, if you are looking for a device with a front-facing camera for Skype, then you might want to give the Nokia Lumia 520 a miss.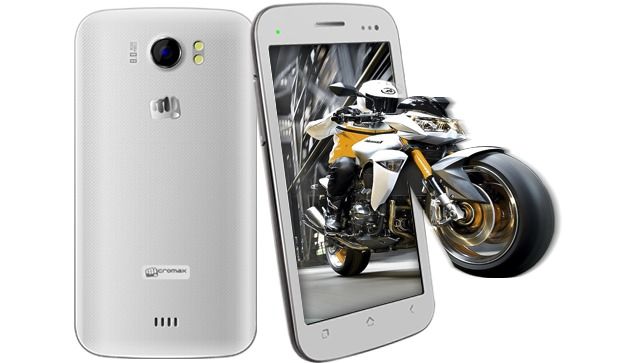 Micromax Canvas 2 Plus A110Q
Deal price: Rs 9,637 (Offered exclusively by
flipkart.com
) Regular Price: Rs 13,000 After the huge success of the Micromax Canvas 2, the company came up with a better, faster and more performance-savvy version of the device called the Canvas 2 Plus. While the Canvas 2 Plus is almost identical to its sibling, the improved hardware makes it a good performance-oriented device on a budget. The Canvas 2 Plus features a 5-inch LCD display with an 854 x 480 pixel resolution. Under the hood, the device gets powered by a quad-core processor from MediaTek running at 1.2GHz. Along with a faster processor, the Canvas 2 Plus also gets a healthy 1GB of RAM along with 4GB of internal storage, which can be expanded up to 32GB with use of a microSD card. The imagery is handled by an 8-megapixel autofocus camera at the back, complemented by an LED flash, with a 2-megapixel camera handling video calling duties in the front.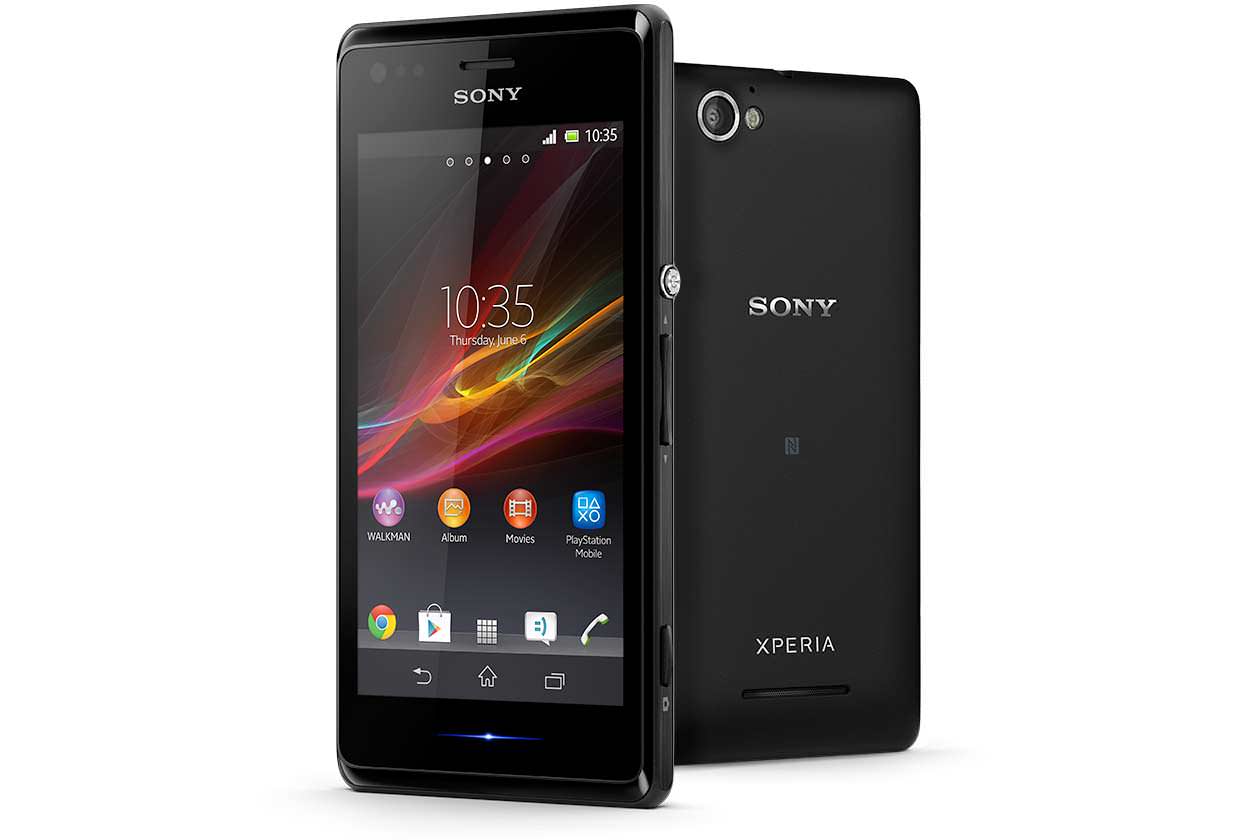 Sony Xperia M Dual
Deal price: Rs 12,425 (Offered exclusively by
Indiatimes shopping
) Coupon Code: MOBAF01 Regular Price: Rs 15,000 When it comes to style and good looks, nobody does it better than Sony. The Xperia M is a fine example of classic Sony styling but without breaking the bank. The Sony Xperia M comes with simple yet elegant styling, and offers 3G with the advantage of dual-SIM connectivity and a powerful set of hardware specifications. The Sony Xperia M is powered by a 1GHz dual-core processor coupled with 1GB of RAM, and 4 GB of memory which is expandable by another 32GB. The Sony Xperia M brings the goodness of Android Jelly Bean 4.2 on a 4-inch LCD display featuring a resolution of 854 x 480 pixels. For imagery, it comes with an 5-megapixel rear camera capable of HD video recording. In the front, there is a 2-megapixel camera as well.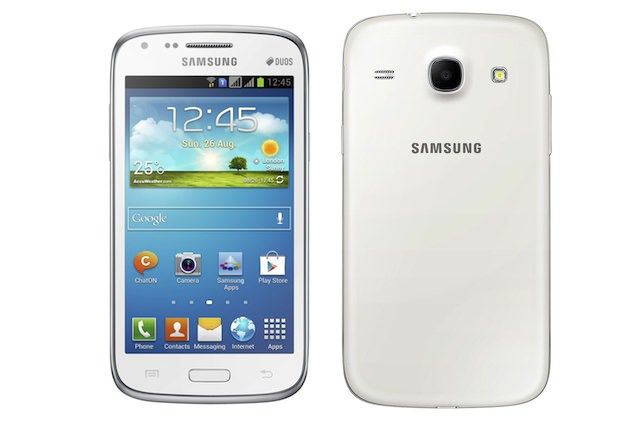 Samsung Galaxy Core
Deal price: Rs 12,218 (Offered exclusively by
tradus.com
) Coupon Code: MOBOF9 Current market price: Rs 16,000 Samsung's Android devices have a dedicated fan following and regardless of better specifications or design some rivals may offer, there are many who will only settle for Samsung devices. So for those seeking a performance device within a confined budget, the Galaxy Core is a great device and it gets even better as it's now available under a great deal price. The Galaxy Core is a dual-SIM smartphone that features a 4.3inch LCD display with a 800 x 400 pixel resolution. It's powered using a 1.2GHz dual-core processor complemented by 1GB of RAM and 8GB of internal storage. For more storage ,users can get up to 64GB additional storage with the use of a microSD card. At the back of the device, there's a 5-megapixel camera featuring an LED flash and in the front, there's a VGA shooter for handling video calls.