Apple has recently released its financial results for the Fourth Quarter of the year 2012 that ended up on 29th December 2012. Apple has stated that it has sold 47.8 Million iPhones along with 22.9 Million iPads during its 13-week fiscal quarter that ended up in December.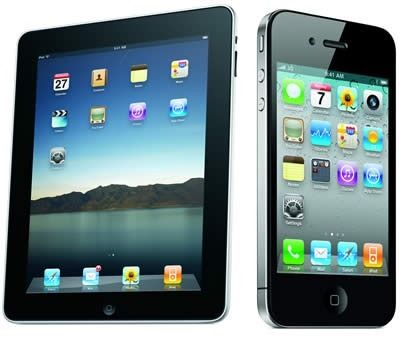 According to the Press Release released by the Cupertino-based Company it has sold 47.8 Million iPhones in the Quarter 4 of 2012 while it had sold 37 Million units of the Device in the Previous Quarter.
Whereas for the iPads, the iPad Sales figures for the Fourth Quarter of the Previous Year is 22.9 Million while 22.9 Million units of iPad were sold in the Third Quarter of the Year 2012.
According to the Reports presented by Apple earlier, the Cumulative sales of iPhone 4S, iPhone 4 and iPhone 5 have exceeded the Sales Figures registered by the Galaxy S range of devices and Galaxy Note from its rival Tech Giant Samsung.
The Revenue of $54 Billion registered by Apple seems to be quite thrilling along with its sales figures of over 75 Million units of iOS Devices in a Quarter.
Apple seems to be very Confident with its product lineup as the Company continues to focus on innovation and manufacturing the best products all over the World.
It would be quite interesting to see Apple achieve its targeted revenue in the First Quarter of the year 2013 for which it has already projected a Sales Target between $41 Billion and $43 Billion.