Google has shared its current Android distribution share list which claims that 45.6% of Android devices still run on Android Gingerbread Operating System.
This data was collected in 14 days and is updated till 4th Feb 2013.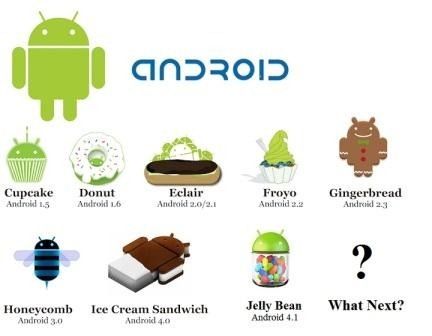 Going by this report, we can say that Android Gingerbread is losing its share in the market but it will take time for any other version to overtake its first position.
Android Ice Cream Sandwich is on the second position with running 29% of Android devices. With 13.6% share, Android Jelly Bean OS is on the third position.
The outdated Android 1.6 Donut has 0.2% share, whereas Android 2.1 Eclair serves 2.2% of Android devices. The Android 2.2 Froyo still runs 8.1% of Android devices and not so happening Android Honeycomb has 1.3% of share.
The Android Gingerbread is not going to lose its first position very easily as almost every Smartphone Manufacturer is still rolling out handsets running on Android Gingerbread.