Instagram has revealed that it receives 40 million photo posts per day. Instagram released this new in the wake of the snubs it received for making a few unpopular changes in terms of use following the Facebook buyout.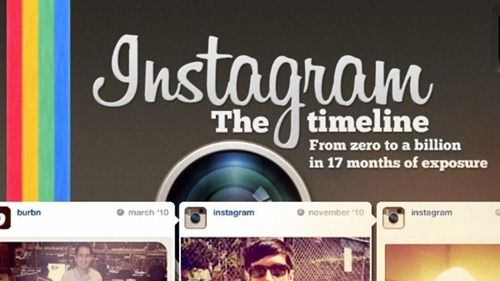 Instagram's Kevin Systrom says that the company "continues to see very strong growth around the world" with 90 million users worldwide. Instagram says that they're responsible for 40 million photos per day, along with 8,500 likes per second and 1,000 comments per second. Strong engagement and user growth are the key to the growth reported by the company.
It is suggested that the reason behind the decline stories posted might be because Instagram tracks user activities on a monthly basis and not daily basis unlike the other trackers.
Instagram is a free photo sharing app that allows users to take a picture, choose a filter to transform its look available to iOS and Android users.