As a new year gift to our users, we are bringing you 4 new features in 91mobiles. Each one of them relevant and useful.
Top 10 Mobiles For the last 3 months, we brought to you an exclusive series called "Top 5 Mobiles" under various categories such as "top 5 android phones", "top 5 mobiles under Rs. 5,000" and so forth. We realized that there is a demand among the users for such list. People want to know which are the best selling mobiles. However, this list is not fixed one. Due to the constant launches, new and better mobiles soon occupy the top 5 list. So, we decided to dedicate an exclusive section for "Top 10 Mobiles" categorized under various filters such as brands, price range and features. The "Top 10 mobiles" are decided based on the search demand. The changing demand ensures that the top 10 list is up-to-date! Also, we have shown the next 20 mobiles that are growing fast in demand and which might soon occupy a slot in the "Top 10" 🙂 Hope you find this list useful. We will gradually expand the "top 10 mobiles" across various categories. Check out the "Top 10 mobiles" section now!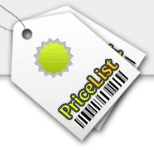 Price List Next up is the Mobile phone price list. This section allows users to browse the price list for various brands nicely grouped together. We have given an interesting spin by grouping together the models under various price bands. And we have shown the most popular models within each price band on top! We found this very intuitive. Hope you find it the same. Check out the Mobile phones price list now.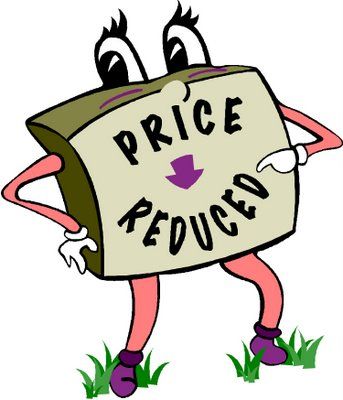 Price Drops we are constantly scouting for best mobile phone deals across India. We have one of the most comprehensive mobile phone price lists. Based on the information we possess, we have come up with this "Mobile phone price drops" section. In this section, all the mobile phones which have witnessed price drops in the last 1 week are compiled and presented in a legible fashion. Think about this as an overview of price drops. We believe this should be a really good value-added feature for you – our beloved users and community. Checkout Mobile phone price drops now.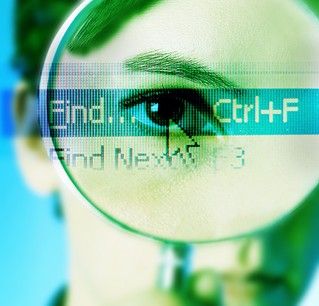 Improved Search We have improved and expanded our search capability. Now the search returns the information across all sections such as mobiles, videos, blogs, news, reviews etc., The search is little faster and much more organized with the availability of filters and sorting. Try searching for something now on the search bar on the top of the page! Hope you find the new features useful. Let us know what you think about it and share any suggestions you might have! PS: All the features can be accessed from the "Browse" tab from the main menu.