Rovio, the developer of the most popular game Angry Birds, has shared a report which says that 263 million people played Rovio's games in the month of December 2012.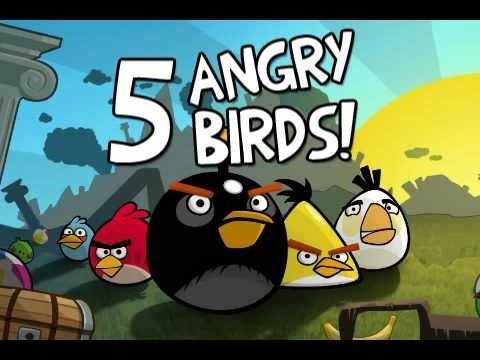 These people include those who played the games on their iOS devices, Android devices, web and desktop versions and also Online on Facebook .
Rovio earlier showed off amazing figure of 1 Billion downloads for its famous Angry Birds Game and 30 million downloads were made just before the arrival of Christmas.
The increased sale of Smartphones and Tablets could be a major reason for this. And even the sales of Google Nexus, Apple iPad Mini and Kindle Fire HD boosted up during this time.
Rovio is planning a great future ahead. The company is working hard and planning to bring its IPO in the market.
As the rumours say, Rovio is working on a 3D animated Angry Birds film which is expected to release later around in 2016.