Within a Period of just Four days after the launch of Upgraded Version of the Temple Run Game from Imangi on the iOS App Store, the Temple Run 2 has amazed its developer with over 20 million download made by the users of Apple Devices Worldwide.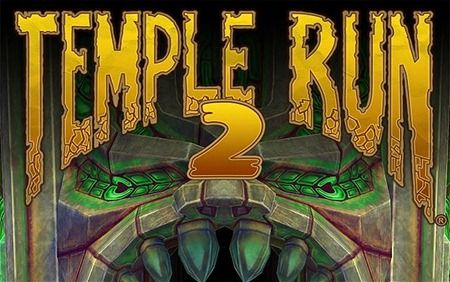 Temple Run 2 is presently available for Download only for the iOS Users as the upgraded Version of the temple Run game has not received any update for its Android Version available on the Google Play Store.
Imangi's Temple Run Game for the Android devices after its release in the year 2011 has already seen a tremendous figure of more than 170 million Downloads. The sequel of the Temple Run Game, Temple Run 2 has been downloaded for over 20 million times which includes 6 million Downloads by the iOS Users on the first day only.
The Android Version of the Temple Run 2 is expected to be rolled out by the Developer of the Fun Game some time in the next week. Temple Run 2 was released by Imangi as a free Download App on the App Store.
It seems like Apple users are enjoying restlessly the exciting Game running in the Temples along with its fiery Graphics soon after its release by the Company. Imangi's tempting Game is expected to surpass a lot more Downloads in the coming time. However, the Sequel of the Mind Blowing Game has already managed well to get itself Claimed as a Successful launch by its Developer.