"We answer some frequently asked questions about 2-in-1 laptops"
With 2-in-1 laptops being hailed as the next big thing, we decided to get you up to speed and answer some recurring questions about these unique devices to keep you better informed. A 2-in-1 is a hybrid machine that combines the talents of a tablet with the skills of a laptop. Instead of carrying around two separate devices, you can get a feel of both with this useful gadget. Read on as we attempt to answer some frequently asked questions about these devices.
How is a 2-in-1 different from a touchscreen laptop?


A 2-in-1 is not merely a laptop with a touchscreen. It's unique in the way it uses the touchscreen to provide you with the experience of using a tablet, without doing away with its laptop-like attributes. Both detachables and convertibles are forms of 2-in-1 laptops, but the prime difference lies in their approach. While a detachable unhooks from the keyboard to turn into a regular tablet, convertibles give you a tablet experience without detaching from the dock. Some convertibles can bend up to 360-degrees, with the keyboard and screen placed back-to-back.
I want a device for gaming… is a 2-in-1 a good option?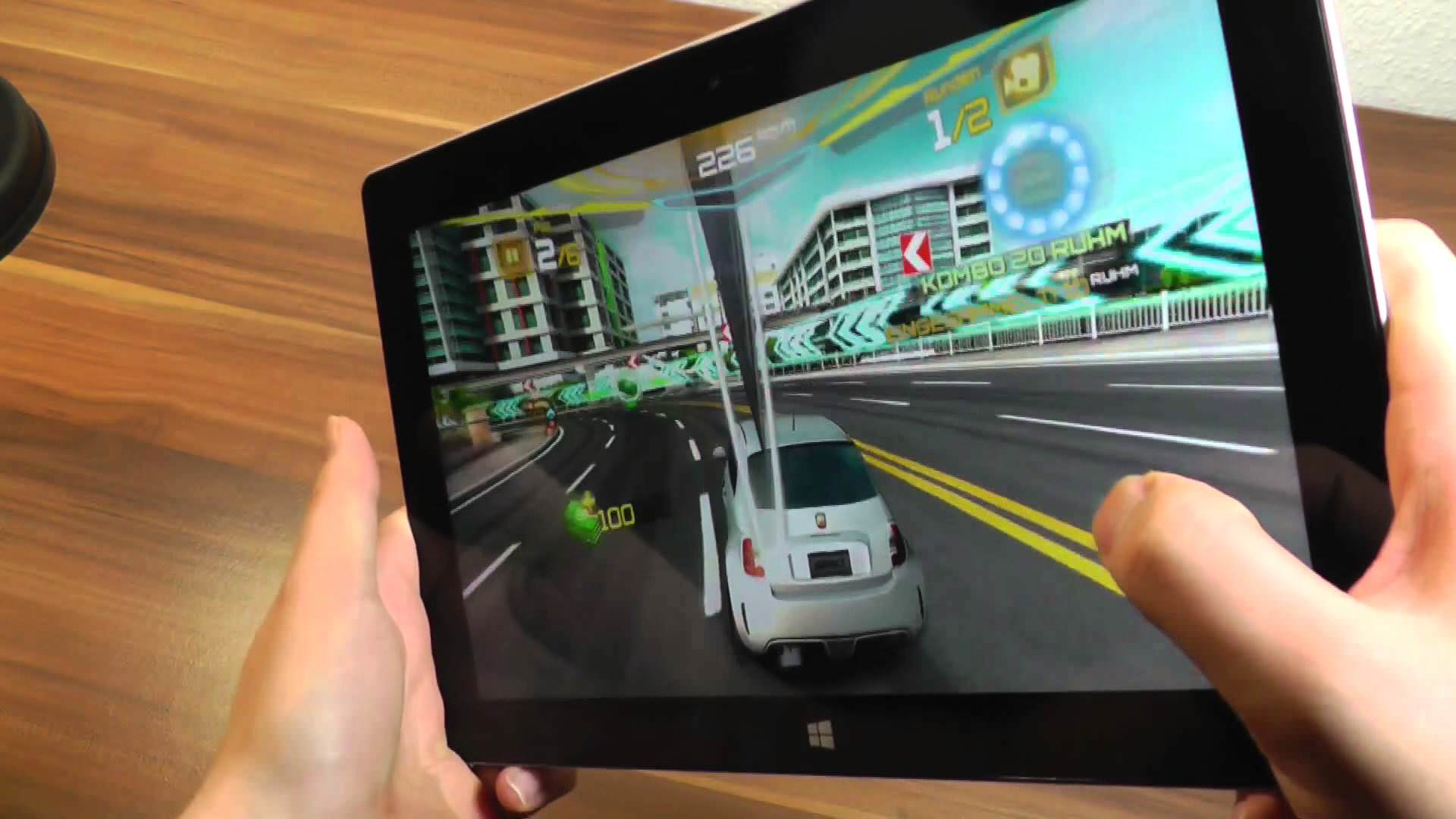 PC gaming has come a long way since its inception. As
Super Mario
has been replaced with
Modern Combat,
the way we interact with the games has also changed. From keyboards and mice, we moved to gamepads and consoles, and next-gen games are being optimised for touch. Apart from the regular PC titles that you can play on almost any computer, 2-in-1's also support newer games like
Asphalt 8
and
Modern Combat 5: Blackout
, available on the Windows Store. The new Intel® Core™ M processors also give you up to seven times better processing* and graphics** compared to older laptops.
What can a 2-in-1 do that my regular laptop can't?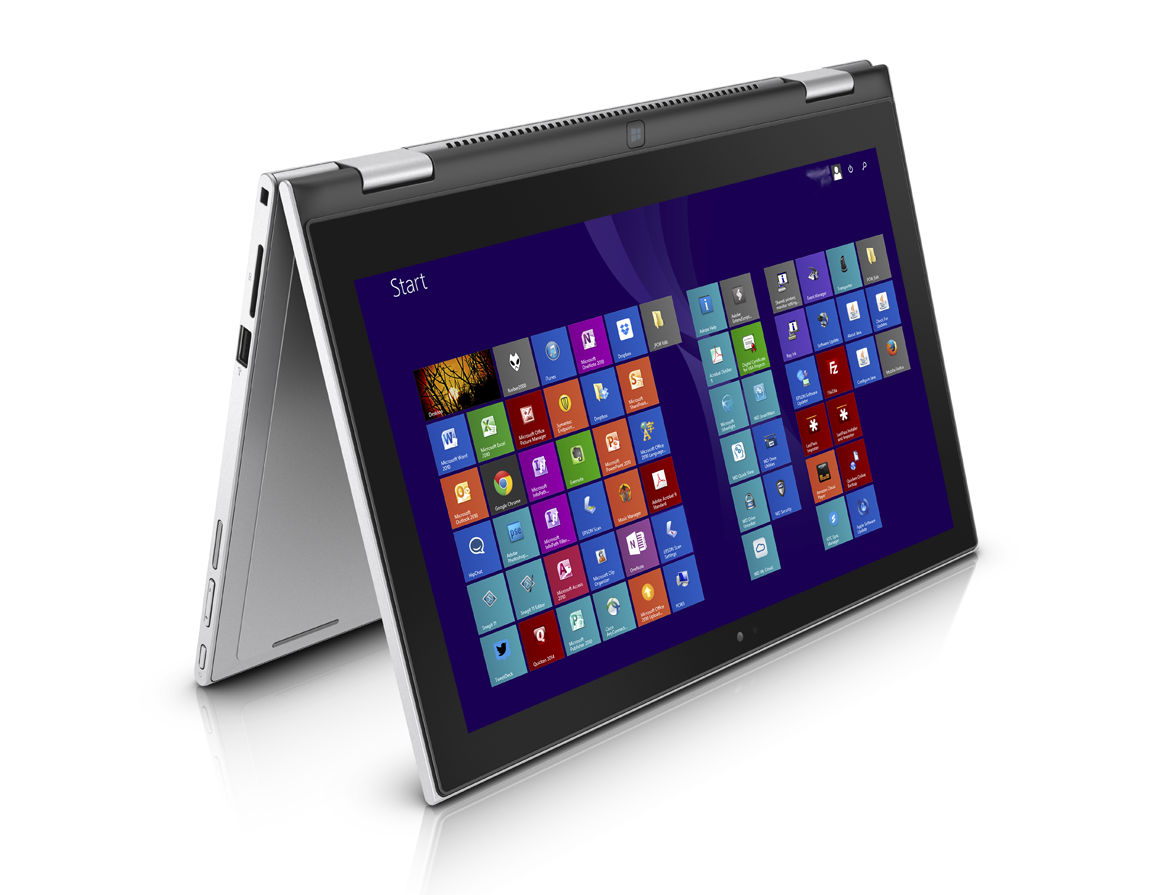 Well, a 2-in-1 can do everything what a laptop can, with added flexibility. For instance, a convertible can be set up to resemble an inverted 'V' – commonly referred to as the 'tent' mode. This makes delivering presentations pain free and super easy. Similarly, if you need to show something on your screen to a colleague, instead of carrying the whole machine around, with a detachable you can simply take the screen along.

What are the connectivity options available on a 2-in-1?


Almost all detachable 2-in-1's come equipped with USB and HDMI ports, but the placement depends entirely on the manufacturer. Most of the detachables do host the said ports on the sides of the screen itself. Yet some companies may choose to embed them in the keyboard dock to make the screen thinner. There are other connectivity options too like multi-function SD card slot, micro-HDMI port, Ethernet port, and 3G/4G compatibility, which vary according to device.
Do 2-in-1's feature a DVD drive?


2-in-1's don't usually feature a DVD drive, and it's worth mentioning that most laptops are slowly moving away from CD/DVD drives as faster connectivity options are preferred these days. However, you can always purchase an external DVD writer, compatible via USB.

My laptop doesn't last very long, how is the battery life of a 2-in-1?


Though battery life varies as per usage, 2-in-1s with new 6th-generation Intel® Core™ M processors promise up to 10 hours of battery life***. This is way beyond what a normal laptop lasts and even more than what ordinary tablets offer. Thus, with a these new hybrids, you get amazing battery backup without compromising on the performance.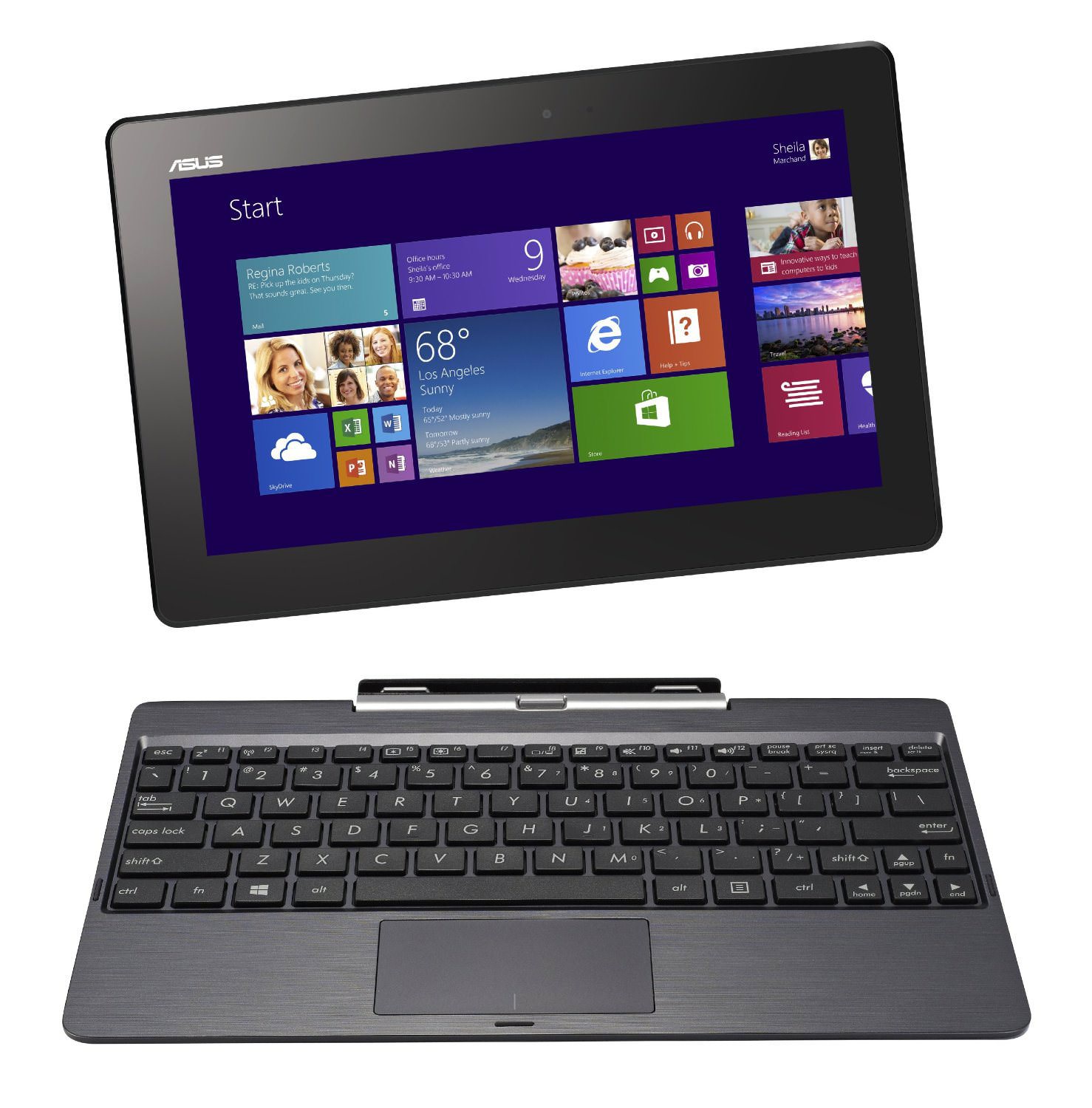 Okay, I want one. Can you tell me about a few options available currently?


Sure, there are quite a few hybrids available for purchase in the market. Check out this article which talks about 2-in-1's powered by Intel®.


* Based on CyberLink MediaEspresso 7 HD Video Conversion – convert a 6 minute, ~1 GB, 1920x1080p, 23738kbps, MOV video file to a smaller 1920x1080p, 8 Mbps, H.264, .m2ts file for reduced file size during internet transfers or for viewing on a portable device.
** Measured using 3DMark Ice Storm 1.2 Unlimited – a 3D graphics benchmark that measures 3D gaming performance. Find out more at www.futuremark.com
*** Video Battery Life Rundown (in minutes) as measured by Tears of Steel, 1080p, 23.976fps, H.264, 3000kbps, rev1.mp4 >/=200nit, DPST=ON, no dimming, balanced, Wi-Fi connected.