Research in Motion Limited is working very hard so that its Flagship Blackberry 10 Phones can taste a huge success in the market after its launch. Following which Blackberry has submitted 19,071 new Apps in last two days.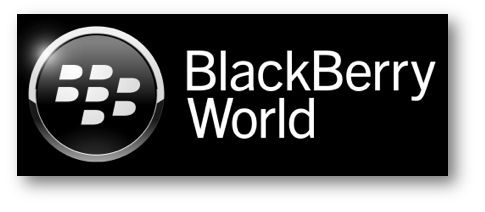 RIM is focusing on a strategy which will bring success for them in a smooth and easy manner. Today, RIM also launched the new "Blackberry World", an updated version of Blackberry App store. This update was also done, keeping in mind that the Blackberry 10 OS launch is scheduled to take place a few days ahead.
RIM has decided to launch 70,000 new Apps with the launch of New Blackberry Smartphones naming as Blackberry Z10 and Blackberry X10, which will run on latest Blackberry 10 OS.
RIM has planned to launch at least 200 to 400 apps in each country. Thanks to the Port-A-Thone event, where Android developers designed apps for Blackberry 10 OS and received $100 for every App they submitted. RIM also gave them Blackberry 10 Dev Alpha all touch screen phone to them for their contribution in Blackberry 10 OS.
During Mid December 2012, 4,000 apps were submitted and later 15,000 more were added. And now 19,071 apps were submitted to RIM in last 36 hours, which means around 529 apps were submitted per hour.
RIM is all set to launch its Blackberry 10 OS Running Smartphones on 30th January 2013. Blackberry Z10 will be a full touch smartphone and Blackberry X10 will be a QWERTY based Smartphone, which will also feature a touch screen.