Blackberry 10 OS has already captured the first position in news blogs before its launch. One can find so many news articles and reports related to upcoming Blackberry 10 OS before its official launch.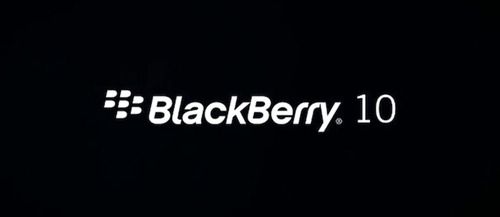 It is well known now that RIM is working very hard on its latest Blackberry 10 OS, as the future of the company totally depends on success of the new operating system. Adding to which the RIM has added, around 15,000 new apps to the Blackberry App world in last two days. RIM's VP of Developers Relation confirmed this report.
RIM organised an event naming as "Port-A-Thin", where it encouraged the developers to create some new apps for the blackberry store. The company also gave $100 for each app submitted for the Blackberry App store.
RIM is all set to launch its Blackberry 10 OS and New Phones running on the new OS, on 30th January.