Samsung has recently shared a report which says that the sales report of all its Galaxy S series have crossed the landmark of 100 million units.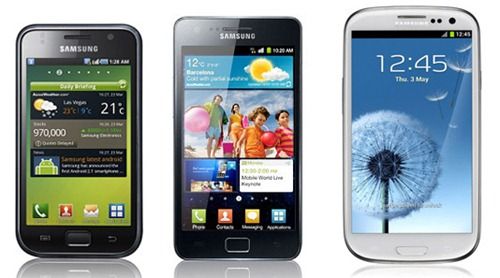 Samsung Galaxy S was launched around two years and seven months ago, and later Samsung Galaxy S II, Samsung Galaxy S III, Samsung Galaxy S III mini were launched in the Samsung's Galaxy S Series, contributing to the sales mark of 100 million units.
The biggest benchmark is set by the Samsung's latest offering naming as Samsung Galaxy S III mini, whose average daily sales touches the 190,000 units sale. Going to which, it makes a average of selling 500 Samsung Galaxy S III Mini per minute.
The Sales report of Samsung Galaxy S Series serves a major contribution in shifting Samsung on the top in the list of mobile manufacturers. This reports also serves a matter of problems to the competitors of Samsung.