Roses, check. Chocolates, check. Heart-shaped balloons, check. If you're going to stick to clichés this Valentine's Day, you may as well go all out for your digital love life too. To make it easier, we've put together 10 Valentine's Day apps that will make Cupid proud. And before you ask, we've got you covered, no matter which smartphone you're using.
iOS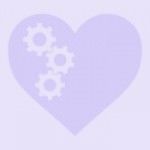 Romantimatic
(

Free

)
In the midst of our busy schedules, it's easy to forget to say 'I love you'.
Romantimatic
is based on a thoughtful premise, reminding you to send important messages to your partner throughout the day or week. You can choose between messages like 'I love you', 'I miss you' and 'You make me happy'. There are also custom messages you can send when you're busy.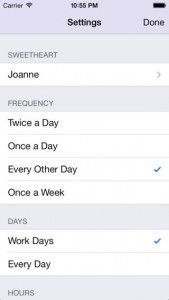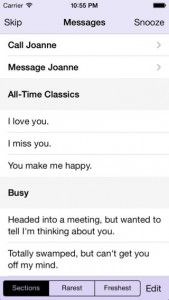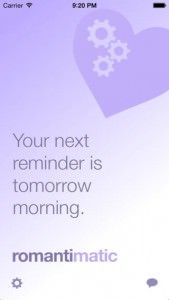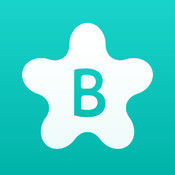 Between
(

Free

)
Between
is a private space for couples, accessible only to you and your partner. Apart from customising the app with a background and profile pictures, you can also upload images to a 'Memory Box' and save important dates. The highlight of the app is the IM feature, which is basically a
WhatsApp
-for-two. And if you like keeping things confidential, you can even secure the app with a passcode.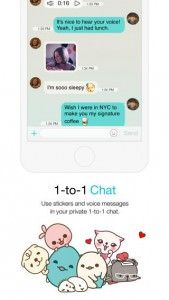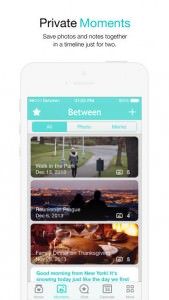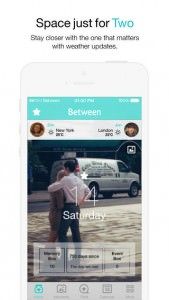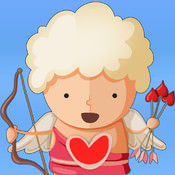 Valentine's Day 2014: 7 gifts to fall in love with
(

Free

)
Since 2010, MagicSolver's Valentine's Day app has provided a fun, freebie-packed countdown to February 14. It offers you one free app per day for seven days until Valentine's Day. There are seven mini-games as well, which you can play to unlock free wallpapers. And while you wait, you can even listen to love-themed melodies.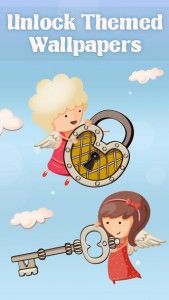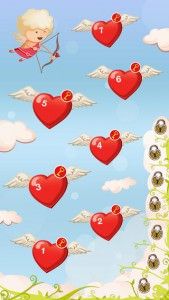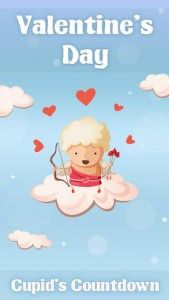 Android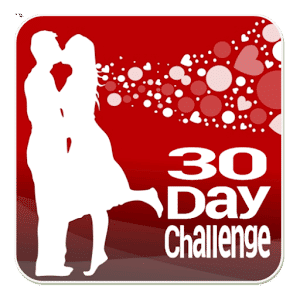 30 day Relationship Challenge
(

Free

)
If you're looking to rekindle the spark in your relationship, this app is a great challenge to take on for an entire month. Every day for 30 days, you'll get simple and meaningful suggestions on how to make your better half feel special. In case there's an activity you don't like, you can always swap it for another or add your own.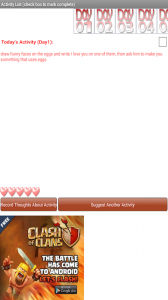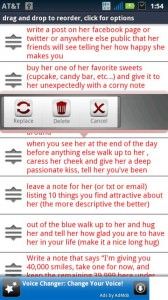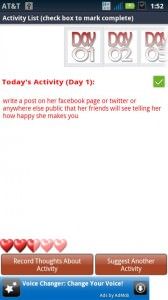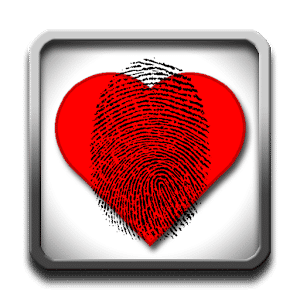 Fingerprint Love Test Scanner
(

Free

)
If you've spent countless high-school hours calculating your love potential with games like 'FLAMES', you'll love this app. All you have to do is enter the names of two people and scan your fingerprints. The app uses an algorithm to calculate whether you're a good match. It's meaningless fun, so don't take the results too seriously.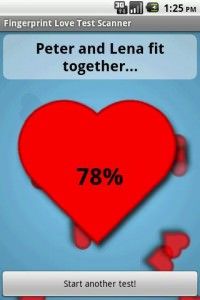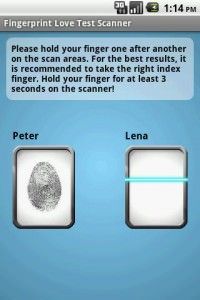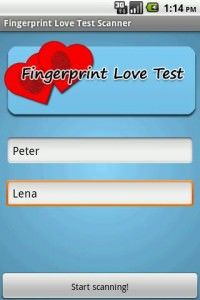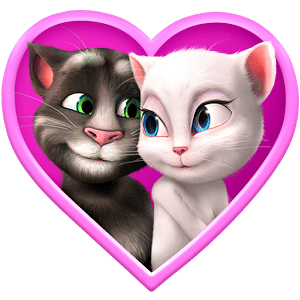 Tom's Love Letters
(

Free

)
Talking Tom and Talking Angela, the adorable talking furballs, are joining forces to spread the love this Valentine's Day. There are 19 romantic cards on offer, which you can personalise with a note and send to your significant other or crush. And if you fancy a serenade, you can even choose from four songs, available as an in-app purchase.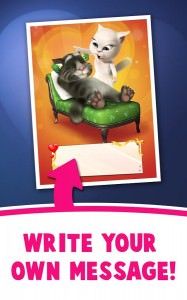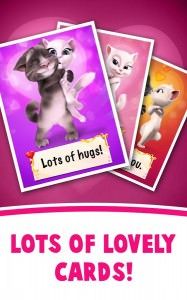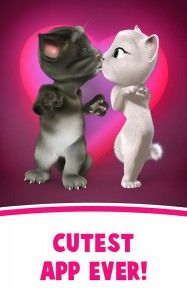 Windows Phone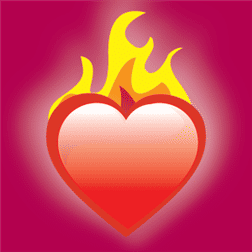 Love Machine
(

Free

)
Love games are a great way to spice up a relationship or get to know a special person. In this two-player game, all you have to do is press a button and the app tells you what to do to the other person. Depending on your level of comfort with them, you can choose from three levels. It's also a fun game for parties.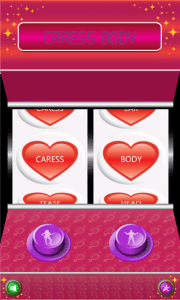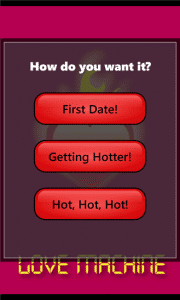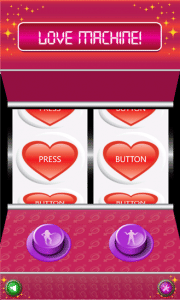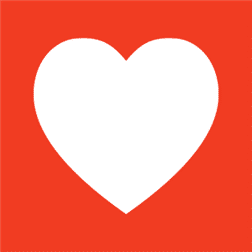 Love
(

Rs 110

)
Knowing when your anniversary date won't impress your partner, but knowing exactly how many hours you've been together? Likely to make them swoon. This app goes beyond conventional dates, and displays the days, hours and minutes that you've been in a relationship. You can pin the app to your Start screen as a tile for a constantly updated count, and get reminders for your anniversary and Valentine's Day too.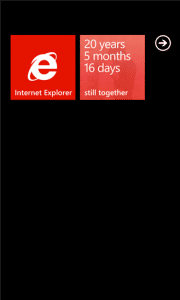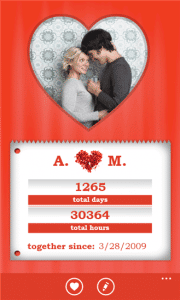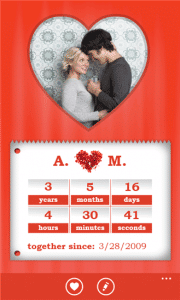 BlackBerry 10

FREE Valentine's Special Camera
(

Free

)
A hand-drawn sketch is bound to win your brownie points on V-Day. But if you're a dud at art, this app can help. It converts your photos into gorgeous pencil sketches. You can crop and rotate the results, and share them via Facebook, email and BBM.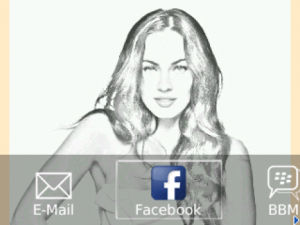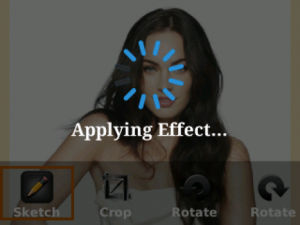 Free Valentine's Avatars for BBM
(

Free

)
When they say 'communication is the key', we're pretty sure chatting on BBM counts. If you're no good at expressing your emotions, this collection of Valentine's avatars may give you a pass. With categories like Funny', 'Funky', 'Scary', 'Happy' and 'Devil', it also includes a selection of smileys and emoticons. The app also promises seasonal updates, which could make it a permanent addition to your collection.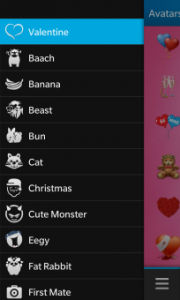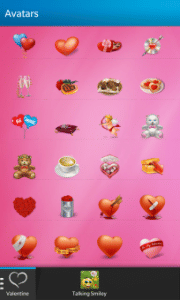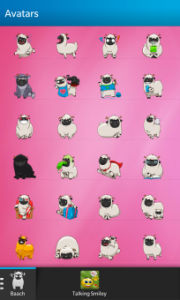 Go on, be a soppy, smitten kitten.