"With big screens to boast about, these phones are ideal for media consumption"
Over the years, mobile phones have come a long way. From being only a means of communication, our phones have quickly taken centre stage as our constant companions. In fact for some of us, our smartphones are the first thing we look at in the morning, and also the last before we go off to sleep. For a device that performs so many functions in our life, the need for a large canvas is utmost important.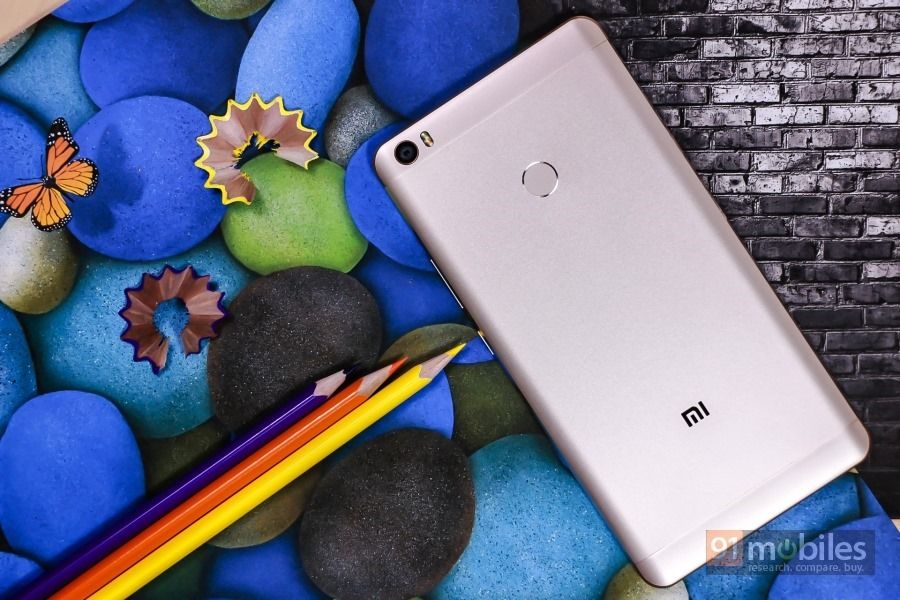 One can argue here that large screens are meant for tablets and phones should be kept fairly compact. But that's a story for another day. The fact of the matter is that smartphones have gotten larger, sporting bigger displays in slimmer bodies and narrow bezels. So, if you're in the market looking for a perfect phablet to suit your media needs, here are some compelling smartphones that come with 6-inch or larger displays.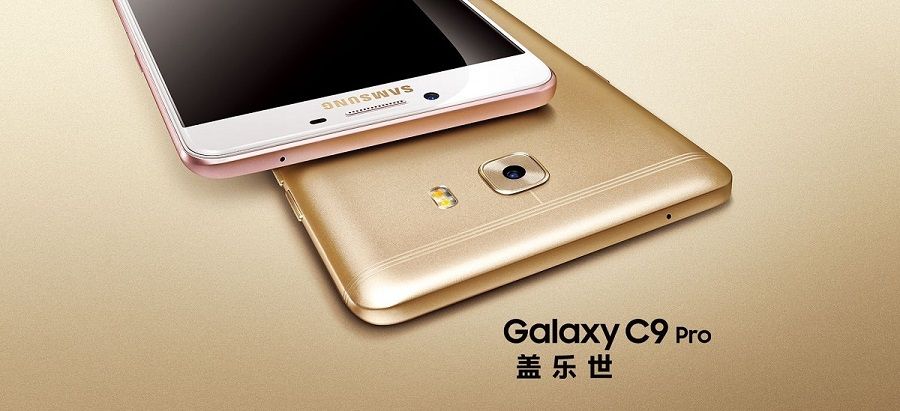 The Galaxy C9 Pro is not Samsung's first 6-inch+ device, though it is the brand's first to come with a remarkable 6GB of RAM. Boasting a metal unibody design alongside a vibrant 6-inch full HD Super AMOLED display, the C9 Pro comes powered by a Snapdragon 653 SoC, and offers 64GB of expandable storage along with 16MP front and rear cameras. Other additions like a USB Type-C port, NFC and a big 4,000mAh battery make the deal even sweeter. It's worth noting that the Korean brand will start shipping the device to those who pre-order it from its e-store starting February 24th. You can also opt for a one-time screen replacement for a period of 12 months at an additional charge of Rs 990.
Related reads: Samsung Galaxy C9 Pro unboxing and first impressions | Samsung Galaxy C9 Pro vs OnePlus 3T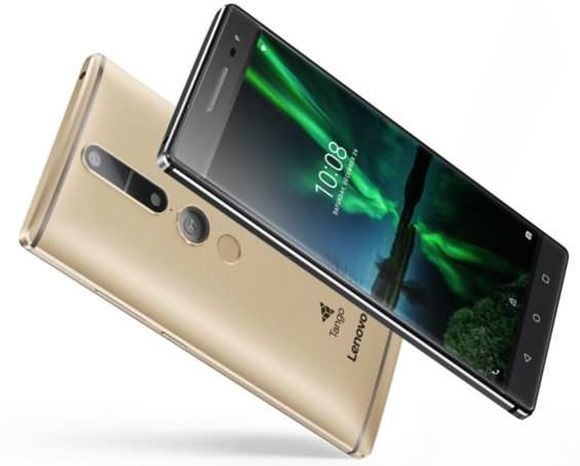 The 6.4-inch QHD IPS LCD display is just one exciting feature of the Lenovo PHAB 2 Pro. What sets it apart is its 3D Tango technology, which is an augmented reality platform developed by Google. Lenovo also provides a special app store to the users to make better use of this feature. Other specifications of the device include an octa-core Snapdragon 652 processor, 4 gigs of RAM, 64GB expandable storage and a 4,050mAh battery. For those of you who aren't that excited about Project Tango (why? Just why?), you can have a look at the PHAB 2 Plus (first impressions), which comes with a 6.4-inch full HD display and an octa-core MediaTek processor, all at a price of Rs 14,999.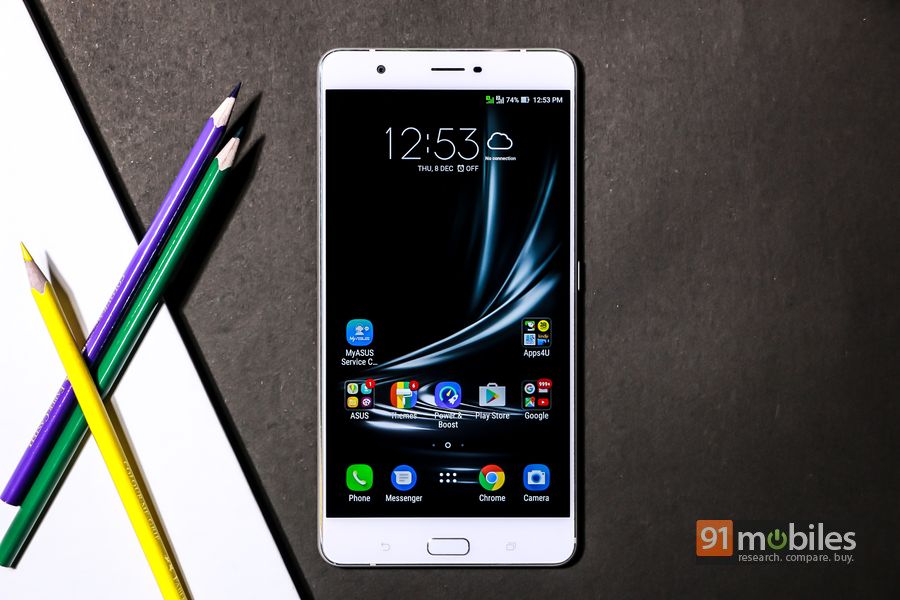 One of the most expensive handsets in ASUS's portfolio, the ZenFone 3 Ultra has a lot going for it. First and foremost, there's the beautiful design, followed by a 6.8-inch full HD display and a large 4,600mAh battery with Quick Charge 3.0 support. For the optics, the phone utilises a 23MP primary camera, as well an 8MP rear snapper. Powering the hardware is a Snapdragon 652 SoC, aided by 4GB of RAM. The specifications might not be the best you can get at this price, but if you're looking for a premium phone with a large display, the ZenFone 3 Ultra fills those boots pretty well.
Related read: ASUS ZenFone 3 Ultra review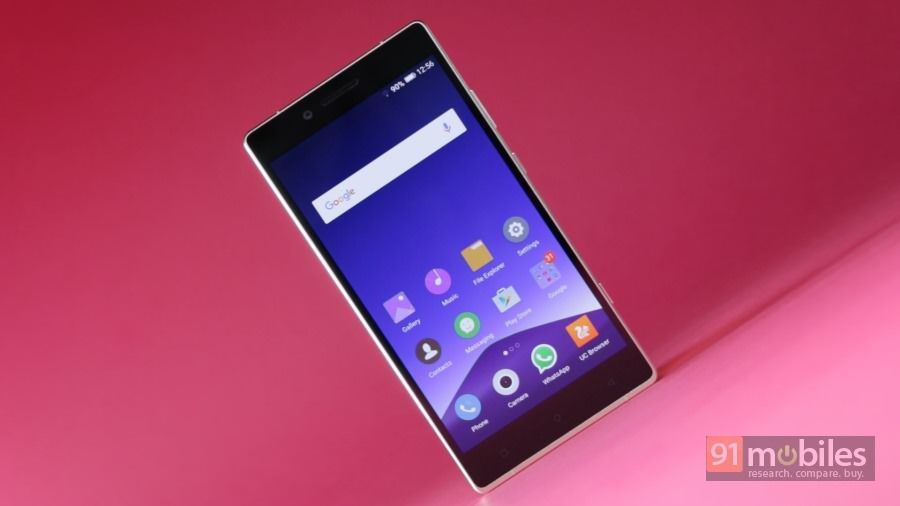 The key highlight of the Elife E8 from Gionee is its large 6-inch QHD display that uses AMOLED technology. Under the hood, the phone draws power from a MediaTek MT6795 processor, coupled with 3GB of RAM and 64GB of expandable storage. Features like a metal design, a fingerprint scanner and dual-SIM support make the Elife E8 a phone to look out for. The camera department is one of the strongest aspects of the phone, as a 23.7MP / 8MP camera on the rear and front respectively take care of the optics for the shutterbugs.
Related read: Gionee Elife E8 review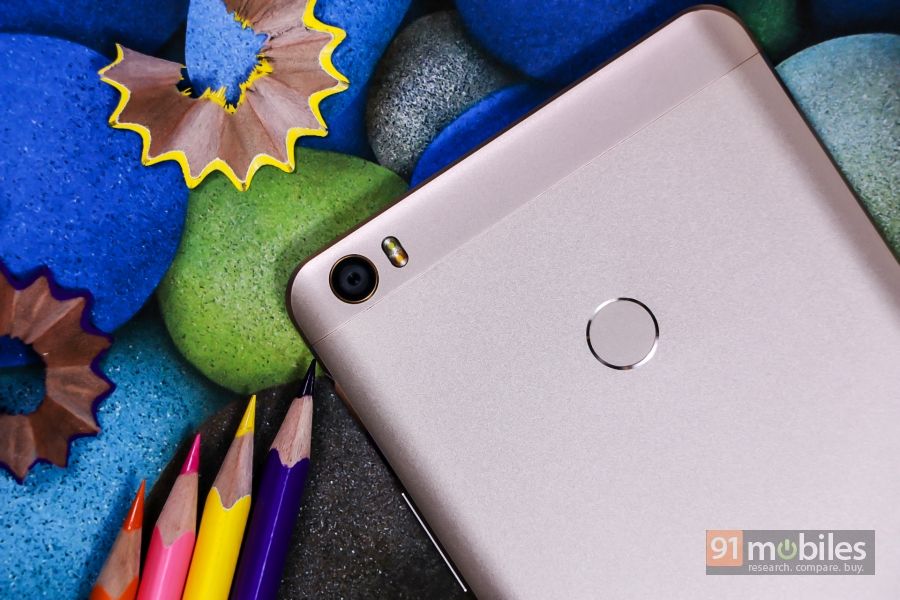 Xiaomi's motto for this device has been "Mi Max is the new big", and that's for a reason. A 6.4-inch full HD display flaunts the fascia, while underneath there's ample power thanks to a Snapdragon 650 / 652 processor, with up to 4GB of RAM. On the other hand, the mammoth 4,850mAh battery ensures you can spend long hours on YouTube and Netflix without plugging in the charger every couple of hours. A fingerprint scanner, 4G VoLTE support and up to 128GB of expandable storage… the Mi Max is surely an interesting buy, provided you can get your hands on one.
Related read: Xiaomi Mi Max review