"Several relatively lesser-known phone companies have big plans for India as China's market slowed down"
Earlier this month, iVoomi, a little-known Chinese original equipment manufacturer (OEM), entered the Indian smartphone market. Now it appears that several other OEMs and ODMs (original design makers) are on their way to enter the country later this year.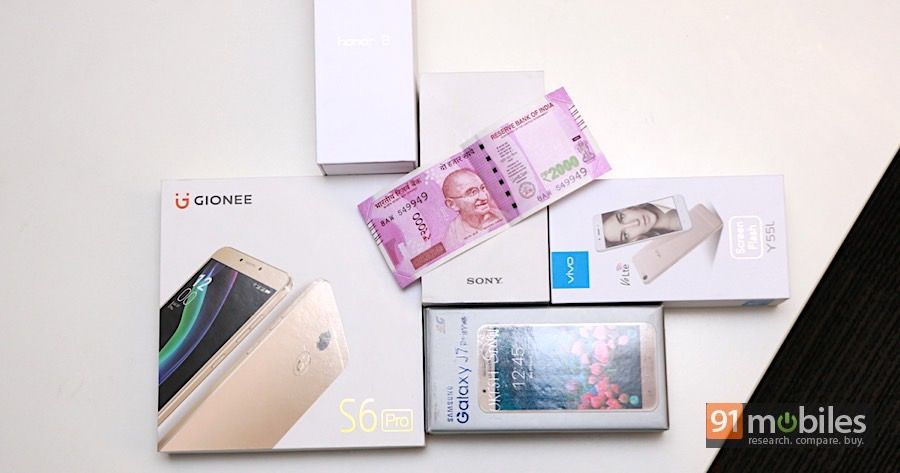 According to a report by The Economic Times, India, the world's second largest and fastest growing mobile phone market is about to be flooded by virtually unheard of Chinese companies. These brands have huge plans for India because China's market itself has slowed down. Some of these vendors include Tinno, Huaqin and Malata, which manufacturer phones for other brands in China.
As per the report, the upcoming Chinese mobile brands are looking at the feature phone to smartphone conversion market as well as at feature phones. Only 300 million of one billion phone users in India have smartphones. As of now, Chinese companies have already grabbed four out of top five spots in the country's smartphone segment. Xiaomi holds the second position, followed by Lenovo, OPPO and vivo.
Furthermore, the report mentions that Transsion Group's Tecno and Infinix brands, which are leading mobile manufacturers in Africa, are also expected to enter the country. Additionally, UK-based Bullitt Group, the worldwide licensee of Land Rover and Kodak mobile phones is also bringing phones to India.

Source